WE POWER THE WORLD OF WORK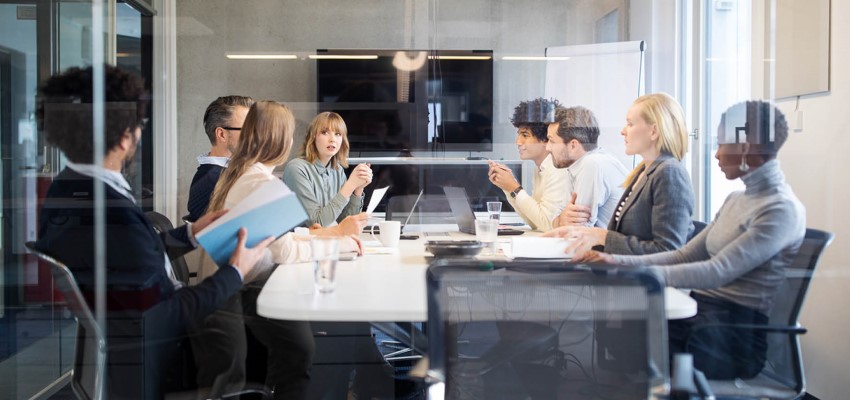 We are the world's leading specialist recruitment experts. Last year we helped c.280,000 white-collar candidates secure their next career move.
Our c.10,800 colleagues operate in 33 countries and 20 areas of specialism and expertise. We use engaged data to drive the 'science' of recruitment, while the 'art' of recruitment is delivered by our expert consultants. We aim to be trusted lifelong partners to millions of people and thousands of organisations.
Looking for Specialist Talents?
Fill out the form to get in touch with us and discuss your recruiting needs.